Guarantee a direct network
with all our customers
through a reliable,
fast and secure service.
We optimise logistics processes
ensuring excellent results thanks to advanced IT integration
with our customers' systems. That's why we continually invest in cutting-edge and smarter development platforms.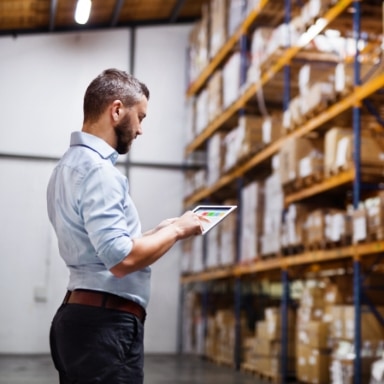 We define schedules, methods of transport and preparation of goods with our customers without leaving anything to chance. Our online tracking service allows you to track shipments at any time and to check in detail how and when they are delivered.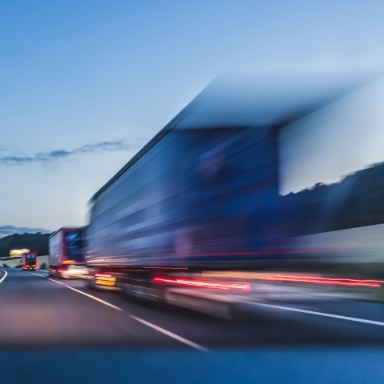 Optimising processes to ensure the best result is our daily priority. The knowledge of the market allows us to cope in a short time even with complex realities such as those of Large-Scale Distribution, ADR transport, Ho.Re.Ca distribution and B2B.
We scrupulously train our staff to ensure maximum attention to business processes and procedures.
Thanks to the supply chain we control the performance and improve the efficiency of our customers' logistics activities.